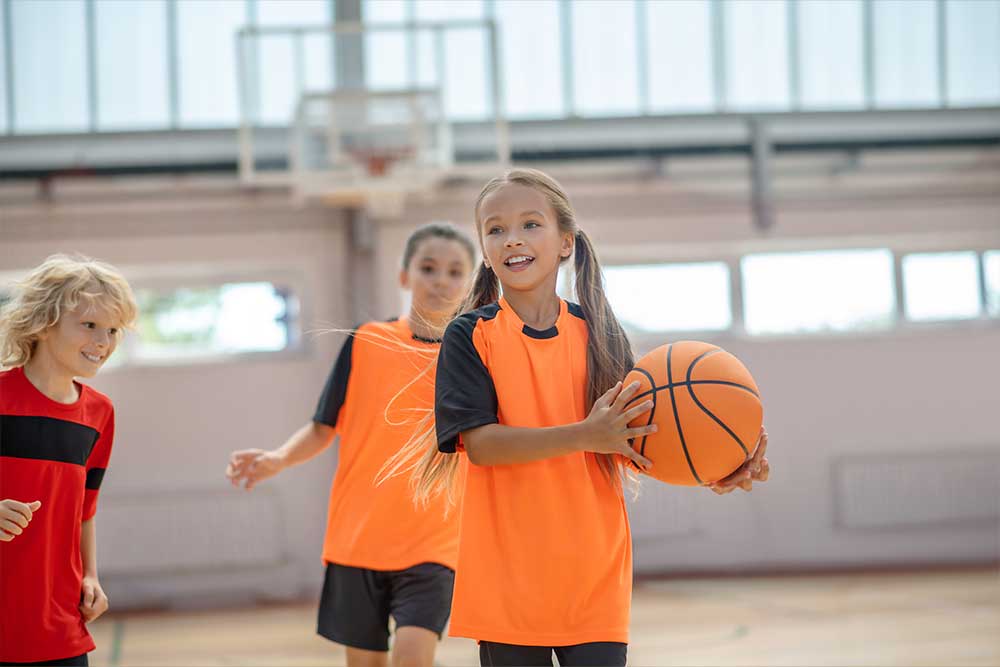 17 Jan

The Benefits of Adding an Indoor Basketball Goal to a School

As a father, I've seen firsthand the benefits of adding an indoor basketball goal to a school. Not only does it provide students with a fun and engaging way to stay active during the school day, but it also helps to build important skills like teamwork and sportsmanship. Plus, who doesn't love a little bit of healthy competition?

But the benefits of an indoor basketball goal go beyond just physical activity. Studies have shown that physical activity can have a positive impact on mental health, helping to reduce stress and improve mood. As a father, I've seen the positive effect that an indoor basketball goal can have on my child's mental well-being.

One of the things I love most about an indoor basketball goal is that it's accessible to students of all skill levels. Whether you're a seasoned pro or just starting out, there's a place for everyone on the court. It's a great way for students to come together and support each other, no matter their level of ability.

Overall, I believe that adding an indoor basketball goal to a school is a no-brainer. It's a simple and cost-effective way to promote physical activity, build important life skills, and improve the mental health of our children. Plus, it's just plain fun! So, if you're a teacher or administrator looking for ways to enhance the school day, consider installing an indoor basketball goal – your students will thank you.

Be sure to follow us on Facebook and Instagram for more tips and tricks on how to get the most out of your equipment.