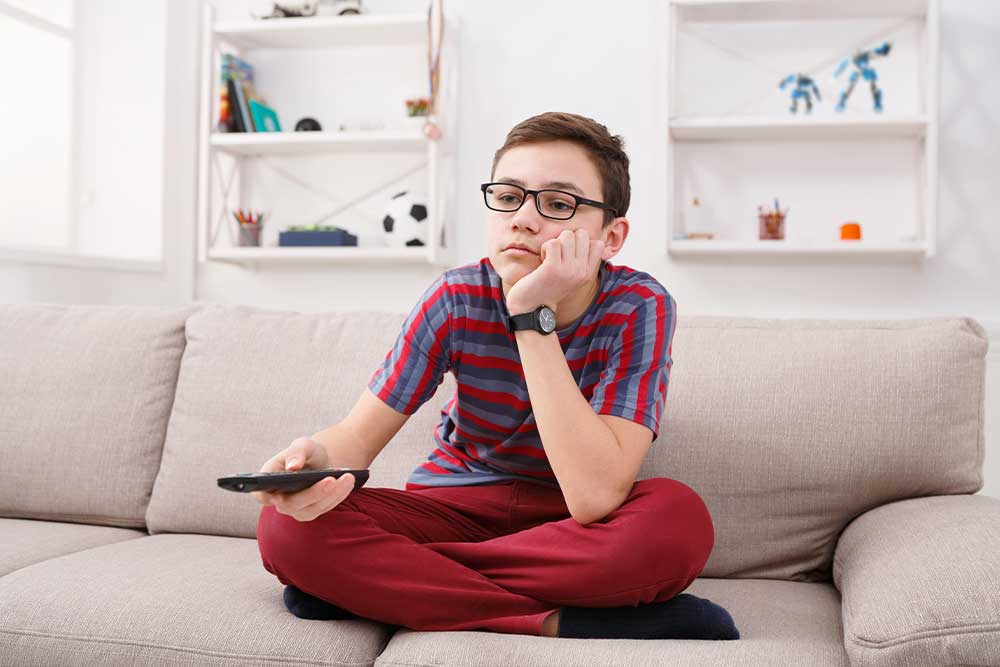 24 Jan

Keep Kids Active During the Winter: Tips for Preparing for Spring Sports

As a coach and parent, I know firsthand how challenging it can be to keep kids active during the winter months, especially when outdoor activities may be limited due to cold weather. But it's important to remember that staying active during the winter is crucial for preparing for spring sports like soccer, baseball, and track and field, and maintaining overall physical and mental health.

So, what can you do to keep kids active during the winter months? Here are a few ideas:
Join a local gym or community center: Many gyms and community centers offer youth sports programs, such as basketball or swimming, which can be a great way for kids to stay active during the winter and get a jumpstart on their spring training.
Try indoor sports: If your child is interested in a particular spring sport, consider enrolling them in indoor leagues or clinics. This can be a great way for them to stay active and continue honing their skills in preparation for the spring season.
Encourage active play at home: There are plenty of indoor activities that kids can do to stay active, such as dancing, jumping rope, or playing tag. Encourage your child to get up and move around, even if it's just for a few minutes at a time. This will help to keep their muscles conditioned and their bodies prepared for the rigors of spring sports.
Get outside: Even on cold or snowy days, it's important to try and get outside for some fresh air and physical activity. Bundle up and try activities like sledding, snowshoeing, or building a snowman. These activities can help to build endurance and coordination, both of which are crucial for success in spring sports.
Overall, the key is to find activities that your child enjoys and that are accessible and safe during the winter months. By keeping kids active during the winter, you'll be setting them up for success in spring sports and helping to maintain their overall physical and mental health. So, don't let the cold weather hold you back – get out there and get active!
Be sure to follow us on Facebook and Instagram for more tips and tricks on how to get the most out of your equipment.